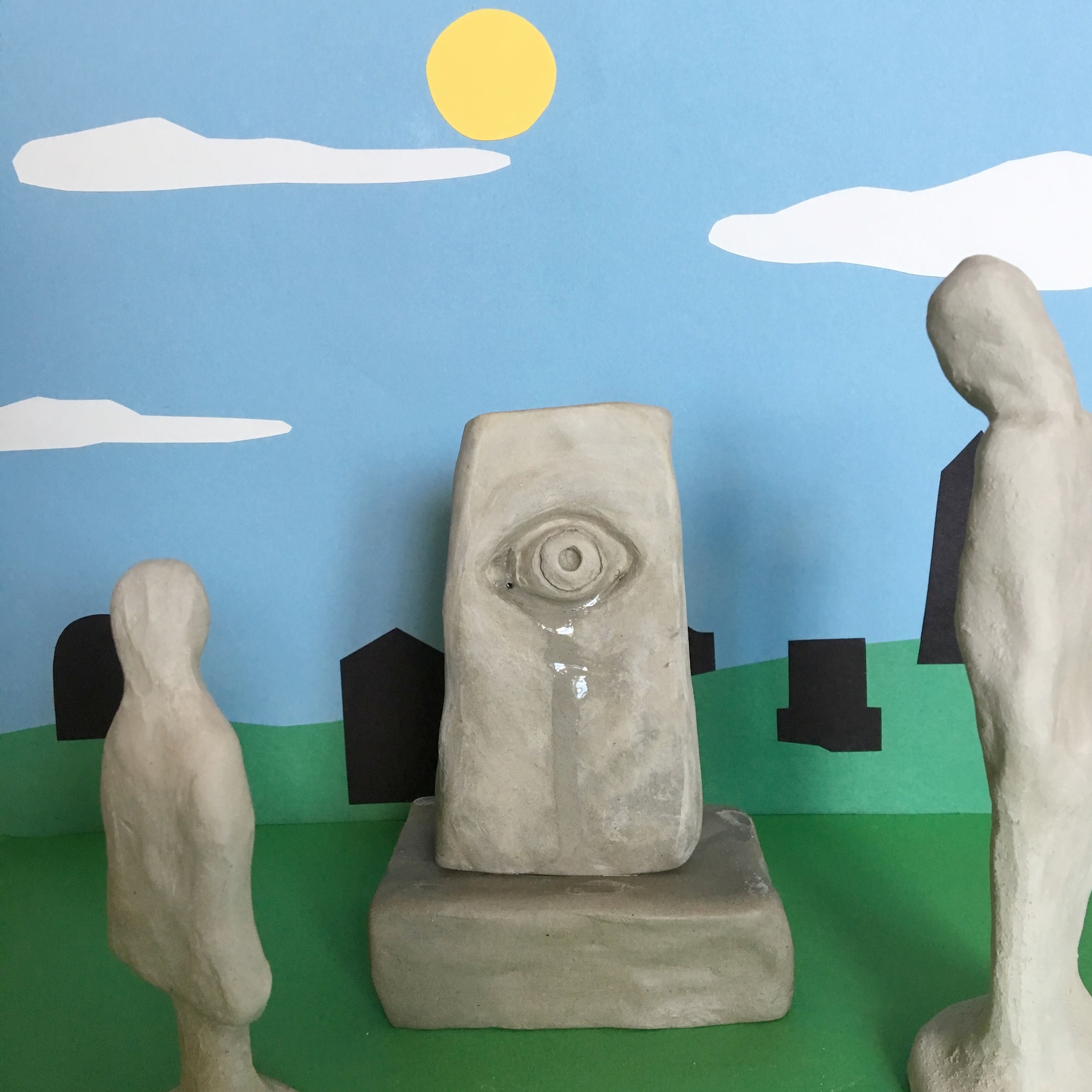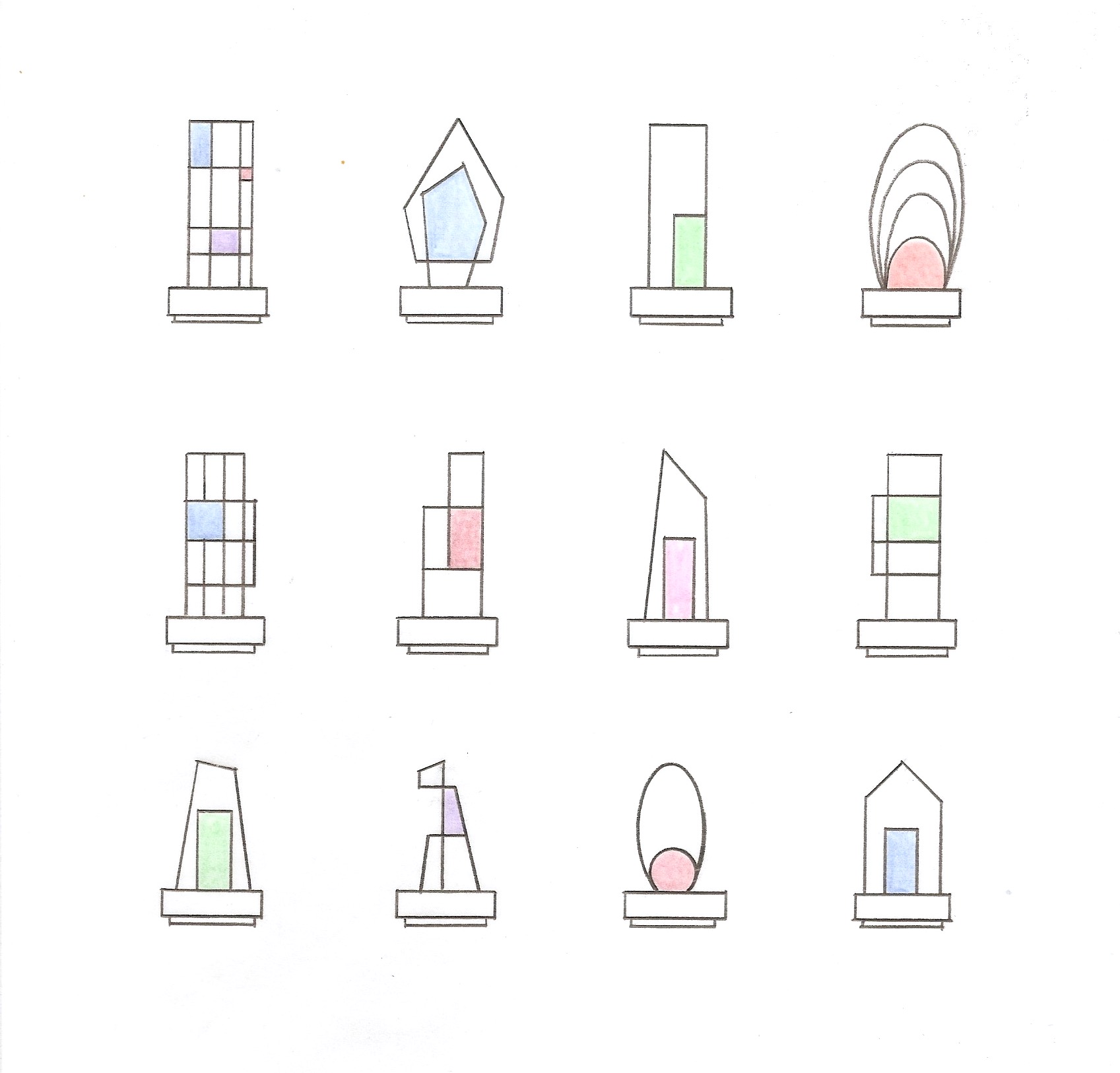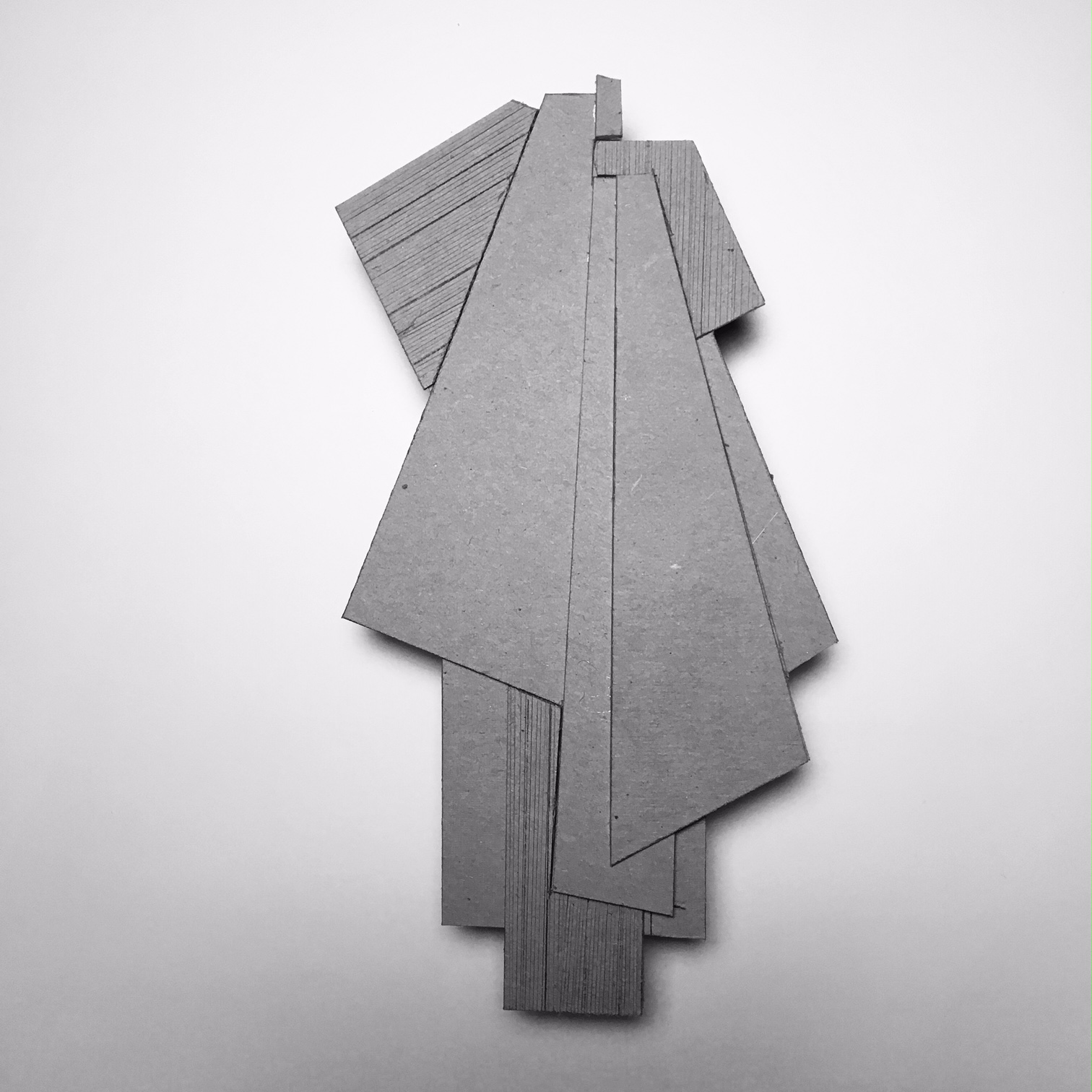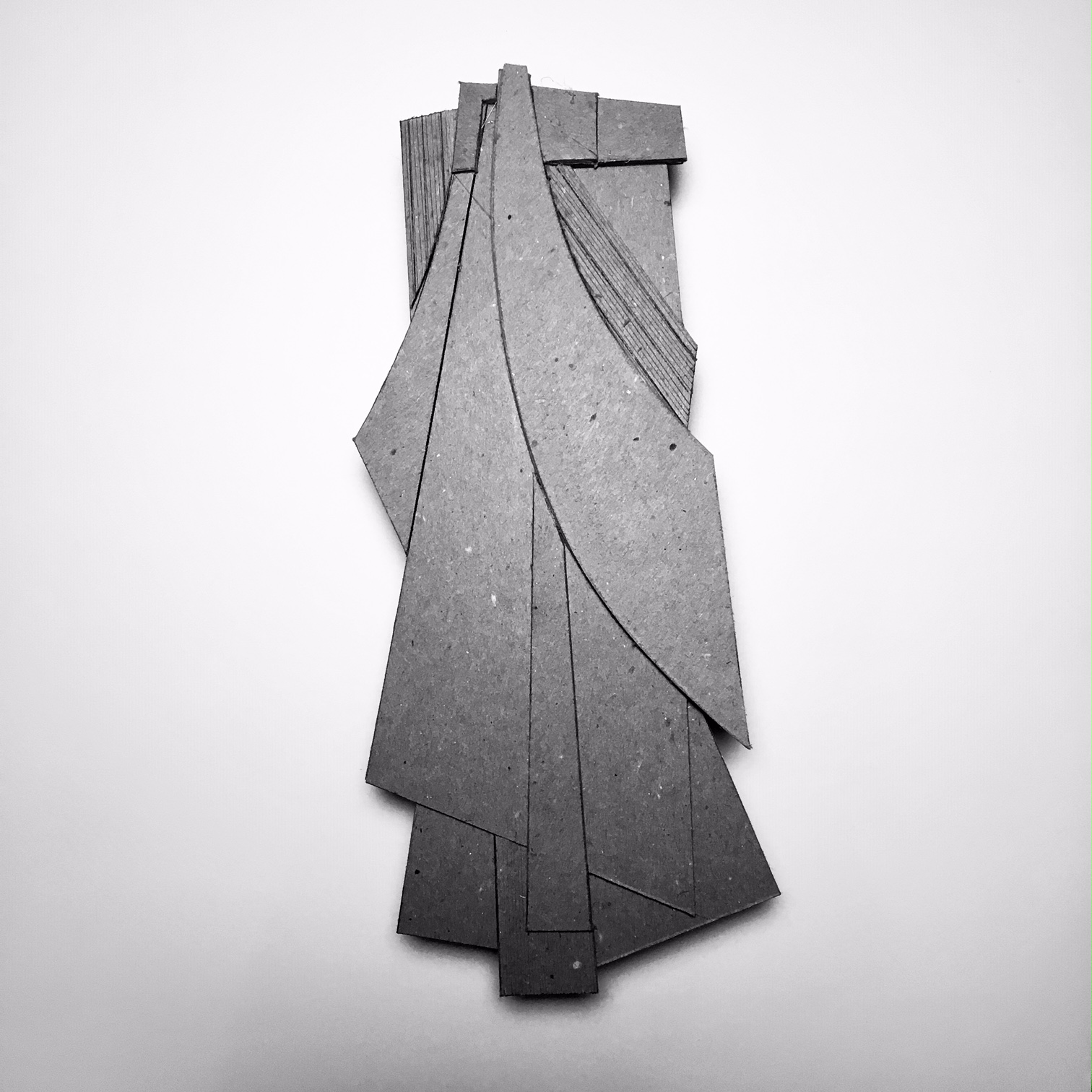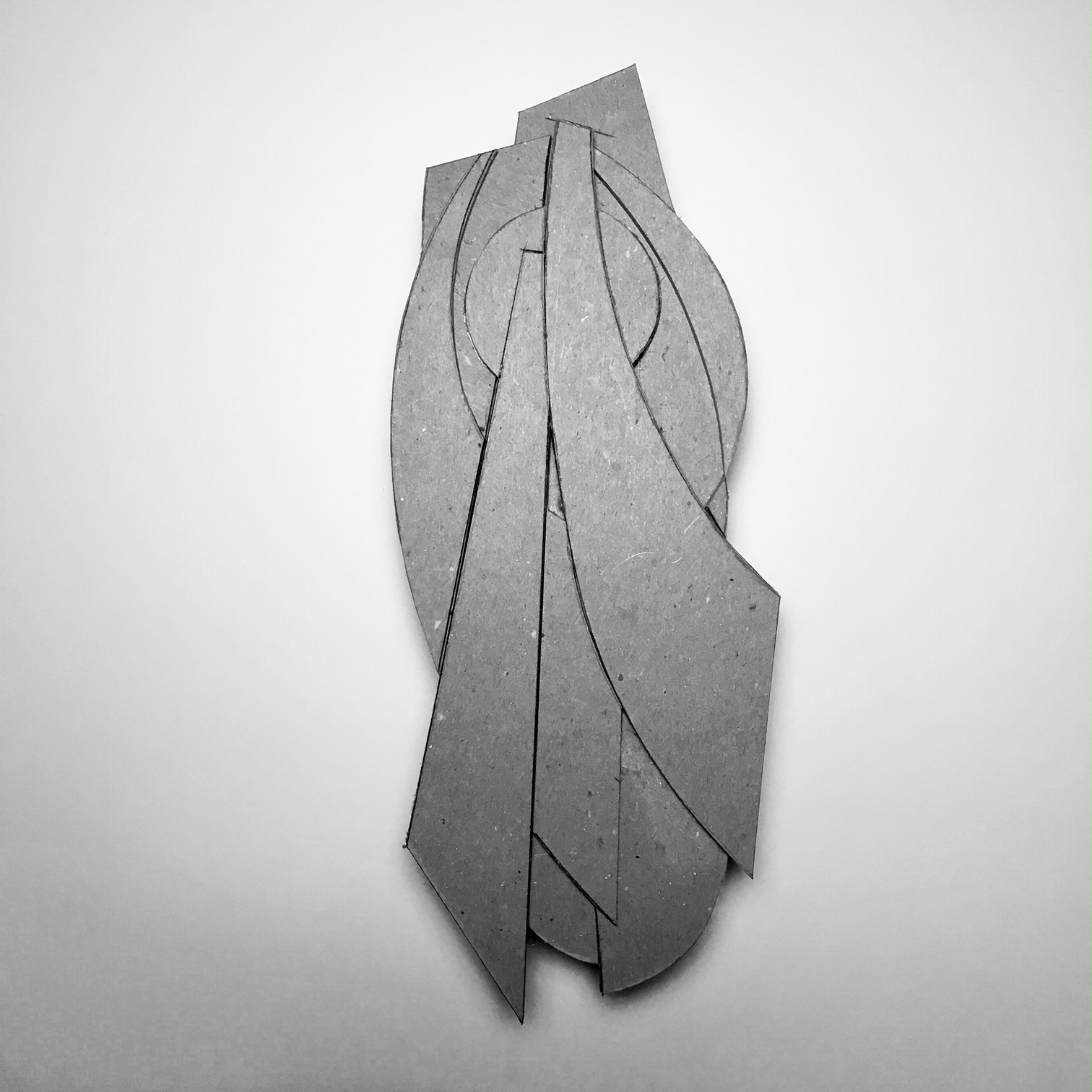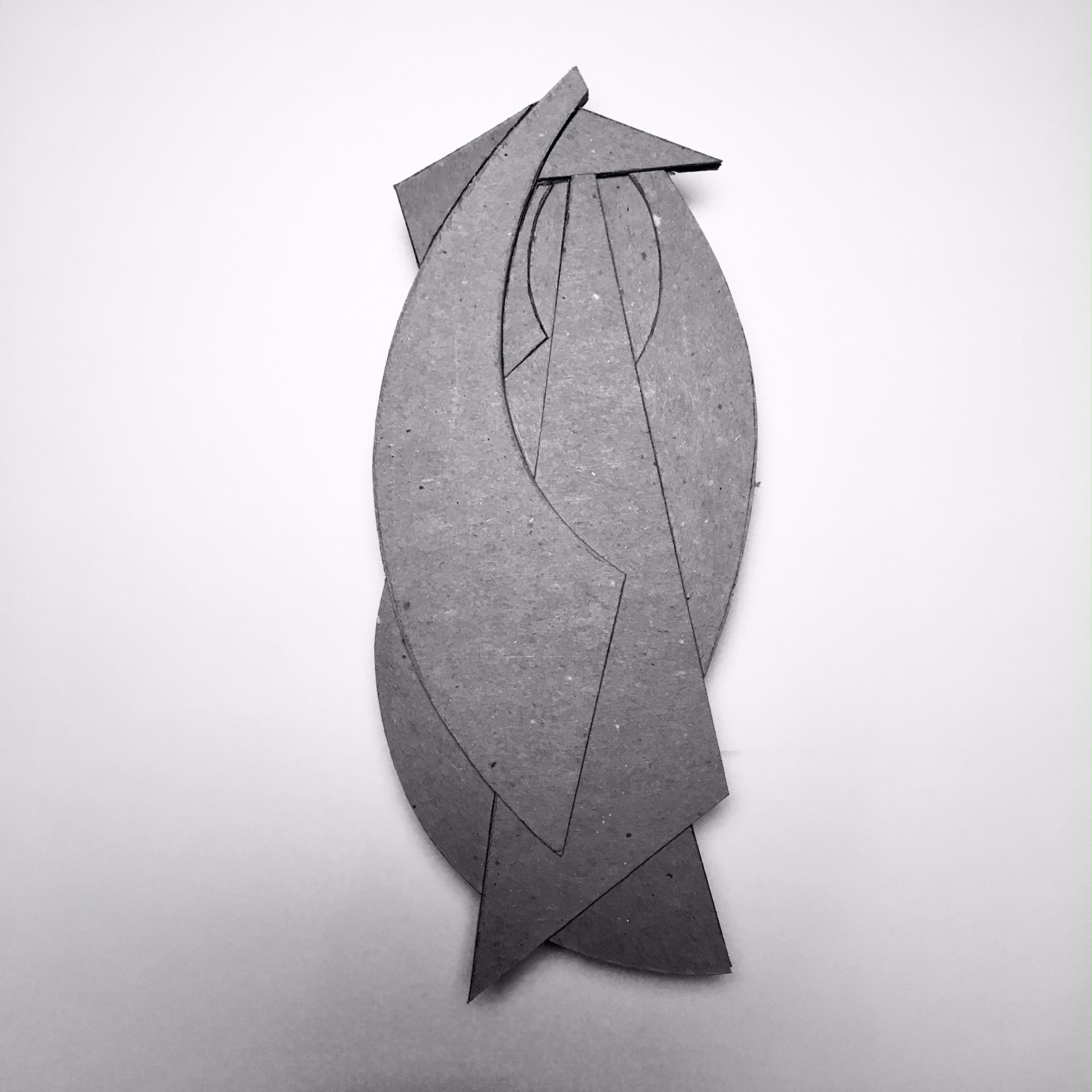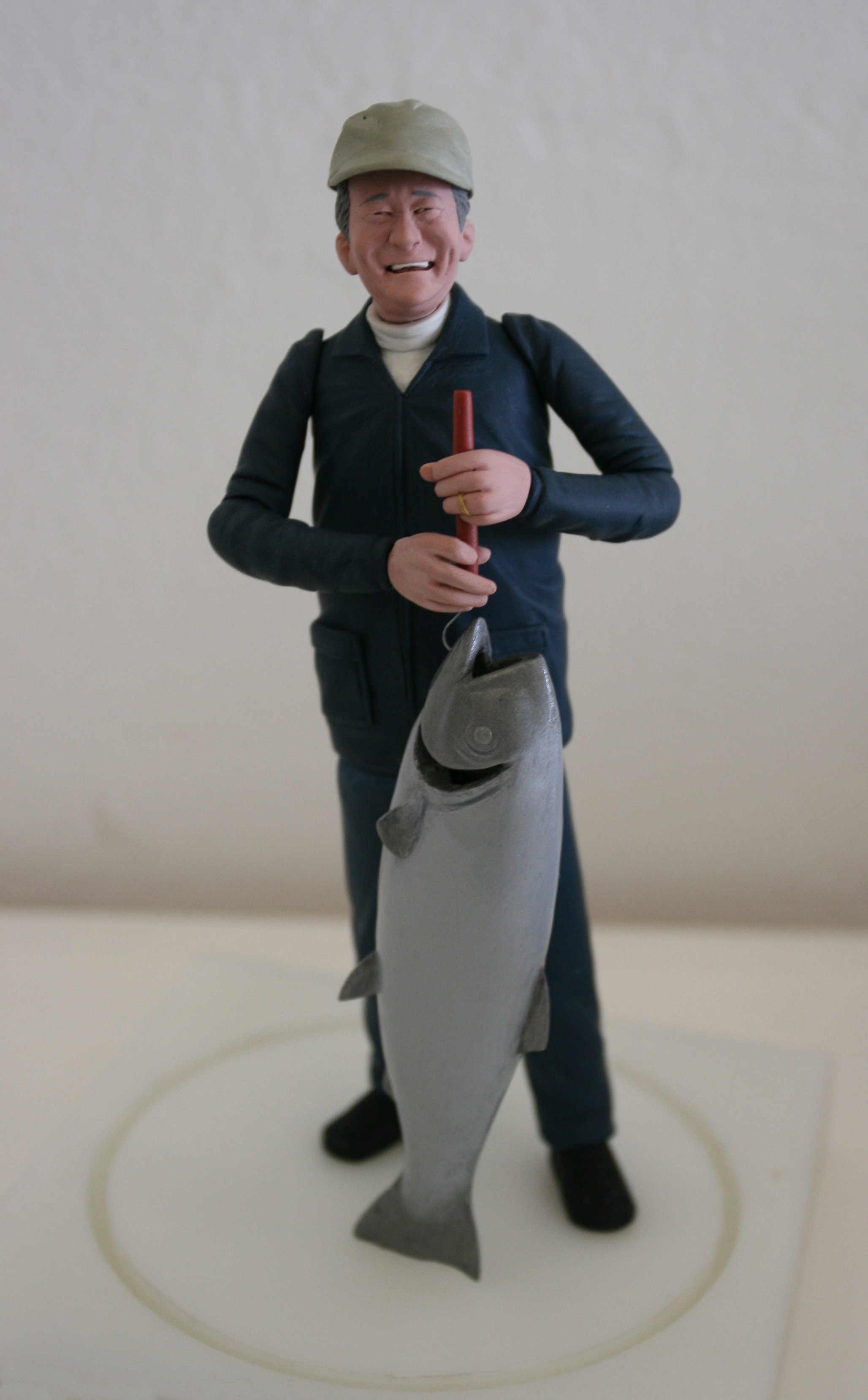 The Six Pack Urn
The Six Pack Urn is one of our favorite ideas, and we don't even sell them. The concept is to divide cremains into six glass bottles, and design appropriate labels for the vessels and six pack carton. Each bottle has an area to write who scattered the ash, where it was scattered and on what date. It allows multiple friends and family members to participate in the memory of a loved one, at the pace that is right for them. The Six Pack Urn could be full for years, or swiftly dispersed. It could be left on a fireplace mantle or recycled when emptied.
The Six Pack Urn
There is no right way to mourn those that we have lost, but there are wrong ways - feeling stressed, guilty and forced to adopt traditions that do not feel right to you or the one you love. As William Blake once said, "I must create my own systems or forever be enslaved by the laws of other men". Lundgren Monuments isn't here to tell you what to do, but to remind you that anything is possible, and everyone has the right to remember the dead on their own terms.
The See-Saw Memorial
Part of our bronze playground memorial collection (yes, there is a whole line of them), the See-Saw Memorial is a playful and dynamic way to remember those we have loved and lost.
The mechanics of it are simple - a bronze see-saw with a full-scale sculptural figure of the deceased sitting on one side. Visitors can sit across from the bronze figure and activate the up and down motion of the ride. And this activity powers a simple generator in the base, which in turn generates electricity. And this electricity powers a small speaker in the figure, that allows any number of stories or songs to be played. Sitting and swinging on a see-saw memorial, you could hear the history your grandfather, your mother's favorite joke or your brother's secret barbecue recipe.
University Mascot Ossuary Urns
An ossuary urn is a large vessel that houses the cremated remains of one group of people. The concept of communal burial has been around for thousands of years, and they provide some interesting opportunities when applied to modern times.
The University Mascot Ossuary Urn centers around the deep connections some people hold with their college experience. Used as a fundraising opportunity, a university would sell space inside of a large bronze sculpture, with the understanding that when the time comes, an alumni or faculty of the school can be placed inside the sculpture, with their name engraved on the base.
As unconventional as this may sound, it is a way for the alumni association to raise millions of dollars, subsidize large-scale sculpture on campus, and commemorate faculty and alumni in a meaningful way.
This concept can also be easily applied to art lovers who individually cannot afford to own a large sculpture, but collectively could commission new works by leading sculptors - the final ossuary urn/sculpture living within the confines of a cemetery or in the public domain.
The Lego Urn
It is important to remember that a cremation urn is a vessel, and can come in many shapes and sizes. While we pride ourselves in creating beautiful sculptural objects, sometimes an old cookie jar or a wine bottle is the right choice. We include the Lego Urn amongst our favorite ideas, as it allows children to participate in the process of grieving and loss in a profound way. Giving a child the task to create an urn for a family member is an inclusive and (we think) healthy way for children to better understand life and death, and participate in the process of grieving and memorialization. The beauty of using Lego's is that they are a building material understood by children, and the urn can be using long term or transformed back into individual bricks. And the color palate is bright, positive and playful - adjectives that are in short supply around death of a loved one.
Glass as liquid
Contrary to popular opinion, glass is not a liquid. But with suspended bubbles and all of the colors glass can be cast into, it sure can look like a liquid when it wants to.
This line of stainless steel and cast glass monuments uses the metal frame to contain the glass slab. Whether we are building a monument for a wine lover or someone who always thought the glass was half full, we think this abstraction of vessel and liquid is conceptually rich territory.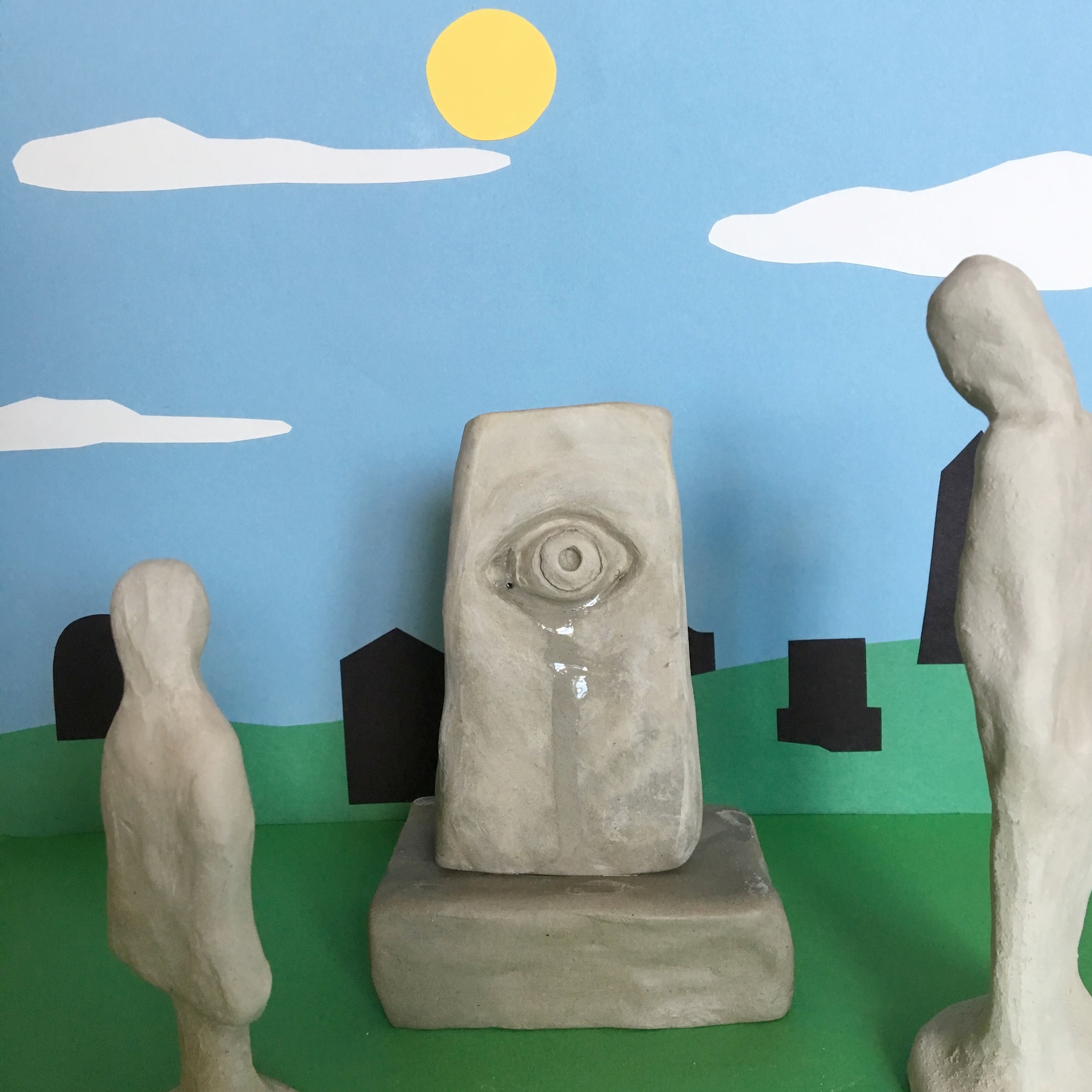 Granite + Ice Memorials
Just because our background is in architectural glass design, doesn't mean that we don't embrace granite memorials. Sometimes granite is exactly the right medium, and we look for new ways to make stone monuments dynamic and dramatic.
One way to do this is the inclusion of ice. Part of a larger series of stone and ice sculptures (ask us to see more), this weeping eye memorial has a cavity cut out of the top that accepts a block of ice. When the ice melts, it feeds through a small channel into the tear duct of the carved eye.
There are many ways that ice and water can activate a stone memorial, create ritual and bring motion and change in an otherwise static environment.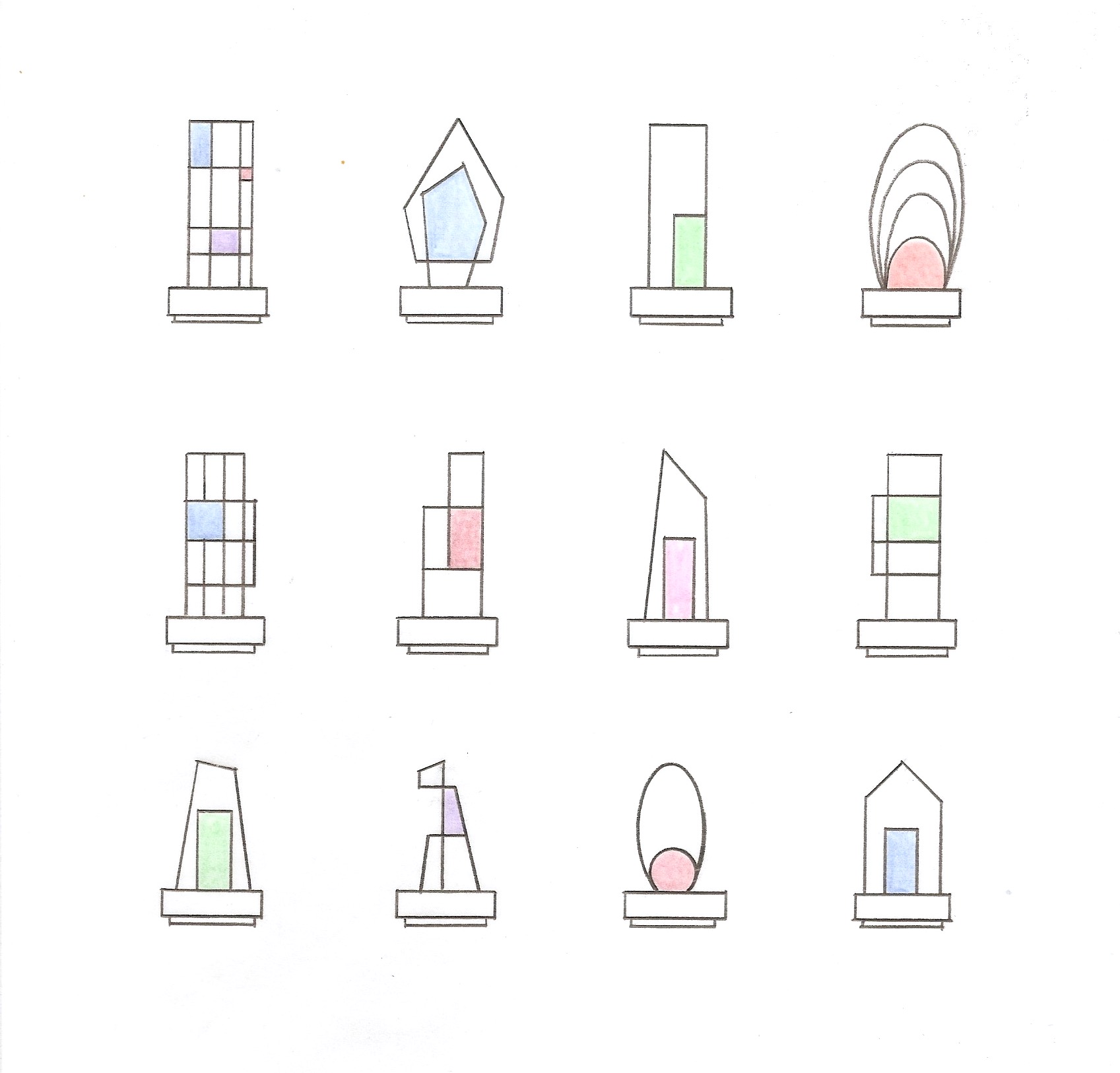 A memorial as sculpture
Our vision and mission is to help transform cemeteries into sculpture parks. We believe that no two people are alike, and as such, the monuments we design to honor them should reflect this same individuality.
Using granite, cast glass, bronze and stainless steel, there are great opportunity to create objects of beauty and meaning - memorials that are designed to last thousands of years and stand on their own as works of art.
Above are twelve memorial designs that incorporate glass, metal and stone that would fit into a museum just as well as they would a cemetery. We believe it is a profound act to mark a beautiful life with a beautiful sculpture, and look forward to a world where more people share this vision.
The Ashblaster
Lundgren Monuments produces and curates group exhibitions designed to bring artists, craftspeople and conceptual thinkers into the conversation around death and memorialization.
The Ashblaster was created by SHED Architecture, as part of an exhibition entitled The Architect and the Urn (June 3 - July 18, 2010). While shooting your ash into outer space is now a reality, the Ashblaster propels your ash (and some gunpowder) a few hundred feet up, exploding into an bloom of cascading light and color.
Still in conceptual mode, we love any idea that gets people thinking and reimagining what memorialization could look like.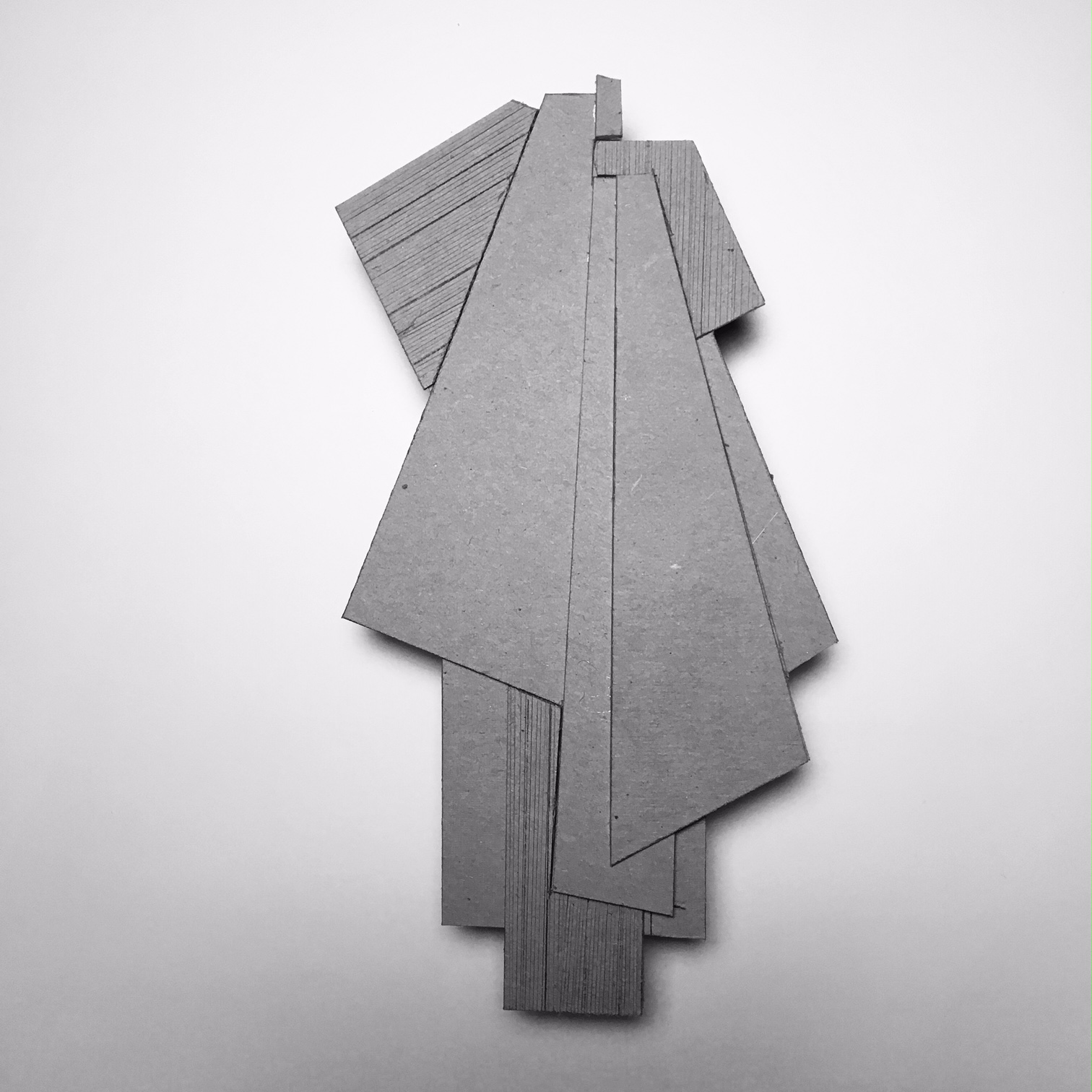 cardboard caskets
Cardboard caskets aren't anything new in the funeral industry - they are often employed as the most cost effective and frugal of choices. A cardboard casket was something a family would chose for economic concerns, or for those without family to care for their arrangements. What is often overlooked is how environmentally sound a decision this is - apart from a simple shroud wrap, the cardboard casket is the most green burial choice available.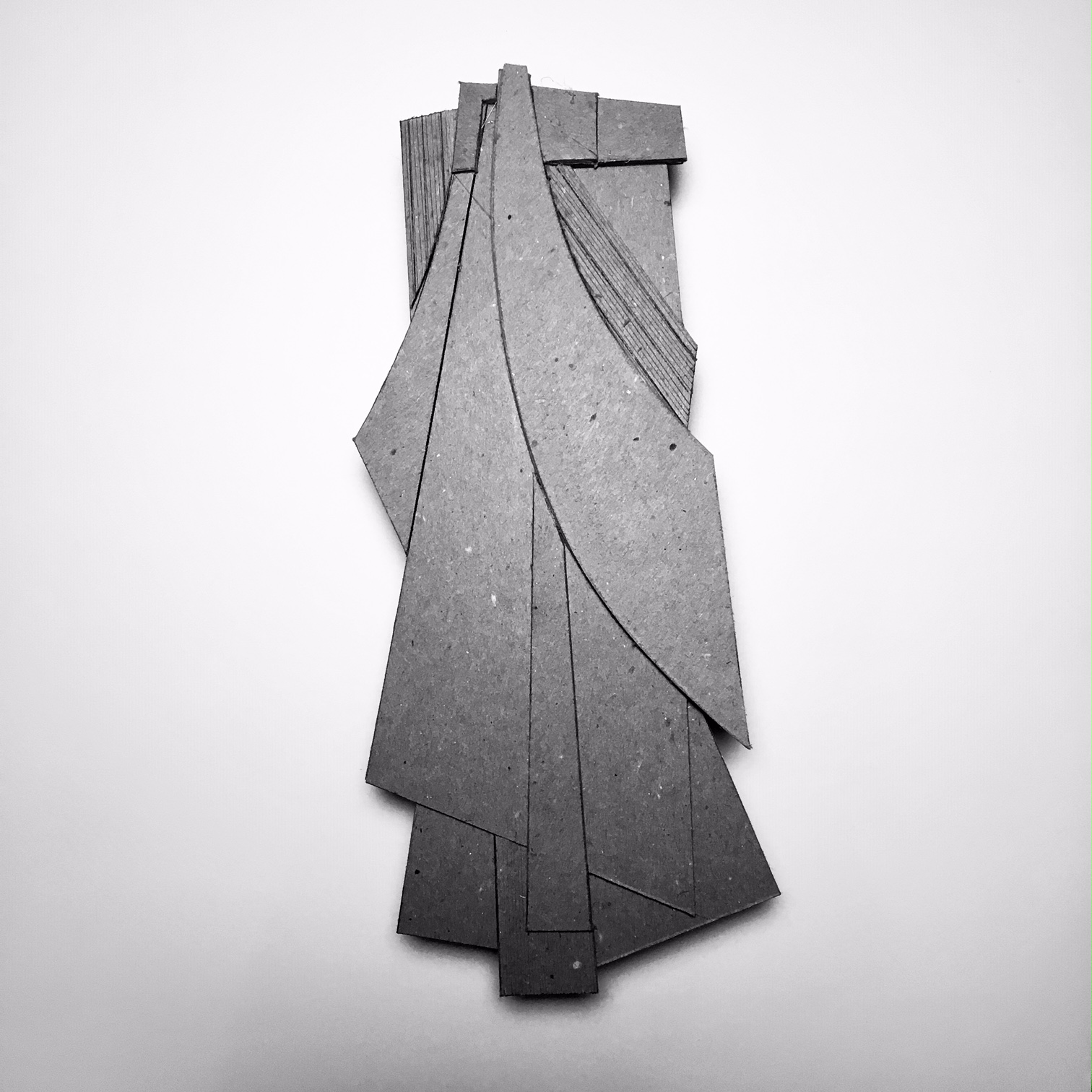 changing the identity of cardboard
As environmentally considerate as a cardboard casket can be, there is a big stigma around providing a loved one with the cheapest option out there. Frugality can be confused with caring - the cheaper the choice you make, the less you care about the loved one you lost. Of course this is an attitude that we as a culture need to change. We should never feel pressured into spending fortunes caring for the departed, spending more money doesn't prove anything but the depth of your wallet.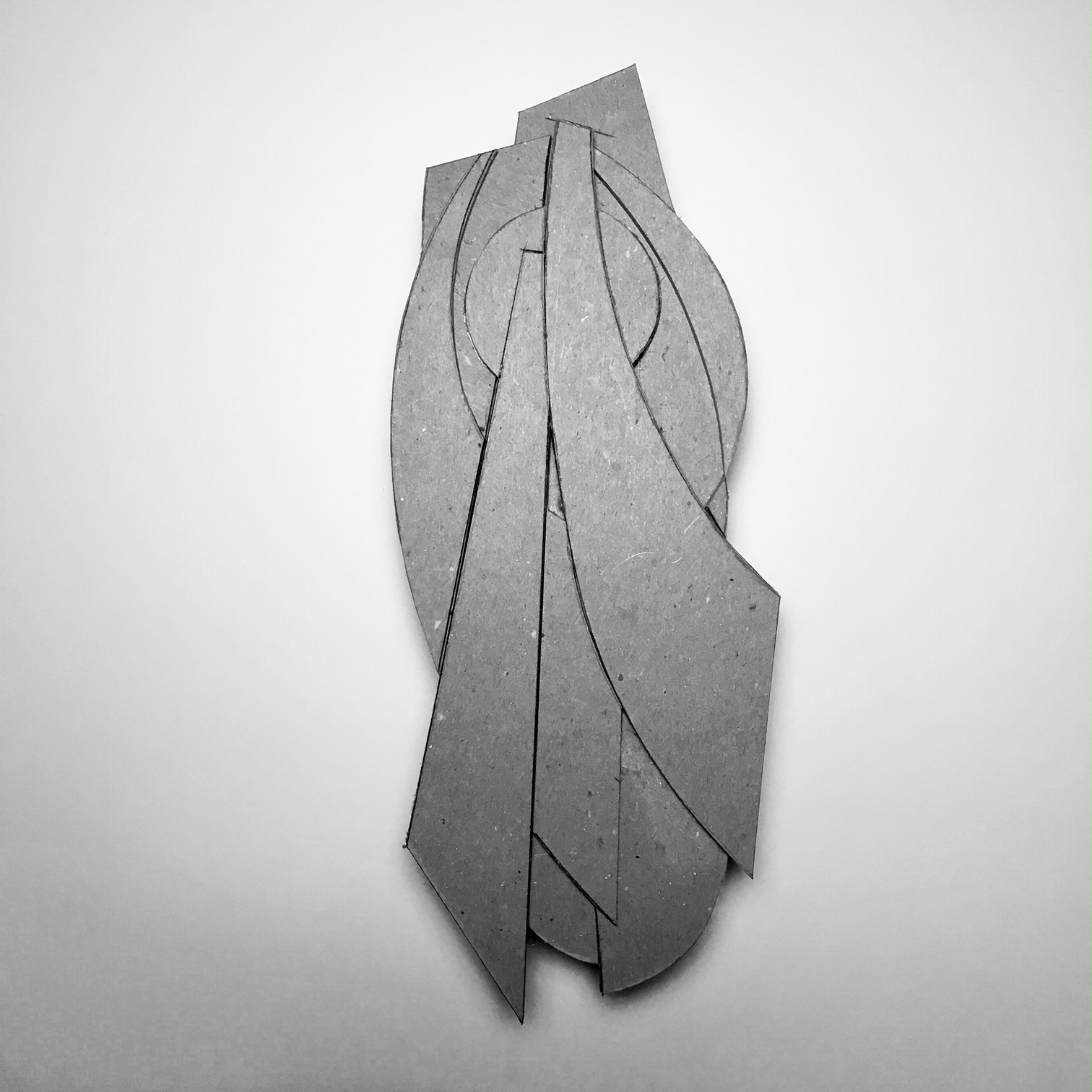 cardboard is beautiful
And cardboard is responsible. For those that want to introduce design and individuality to their cardboard casket, we have a full line of dynamic designs, made from recycled paper and designed to return to the earth with a minimal carbon footprint. You can buy a rectangular cardboard casket online for under $100.00, and decorate it yourself with drawings or poems or covered in flower pedals (the list goes on and on), but if you like what we design, we are happy to talk about a custom designed cardboard casket that will make even the fanciest hardwood casket feel impersonal.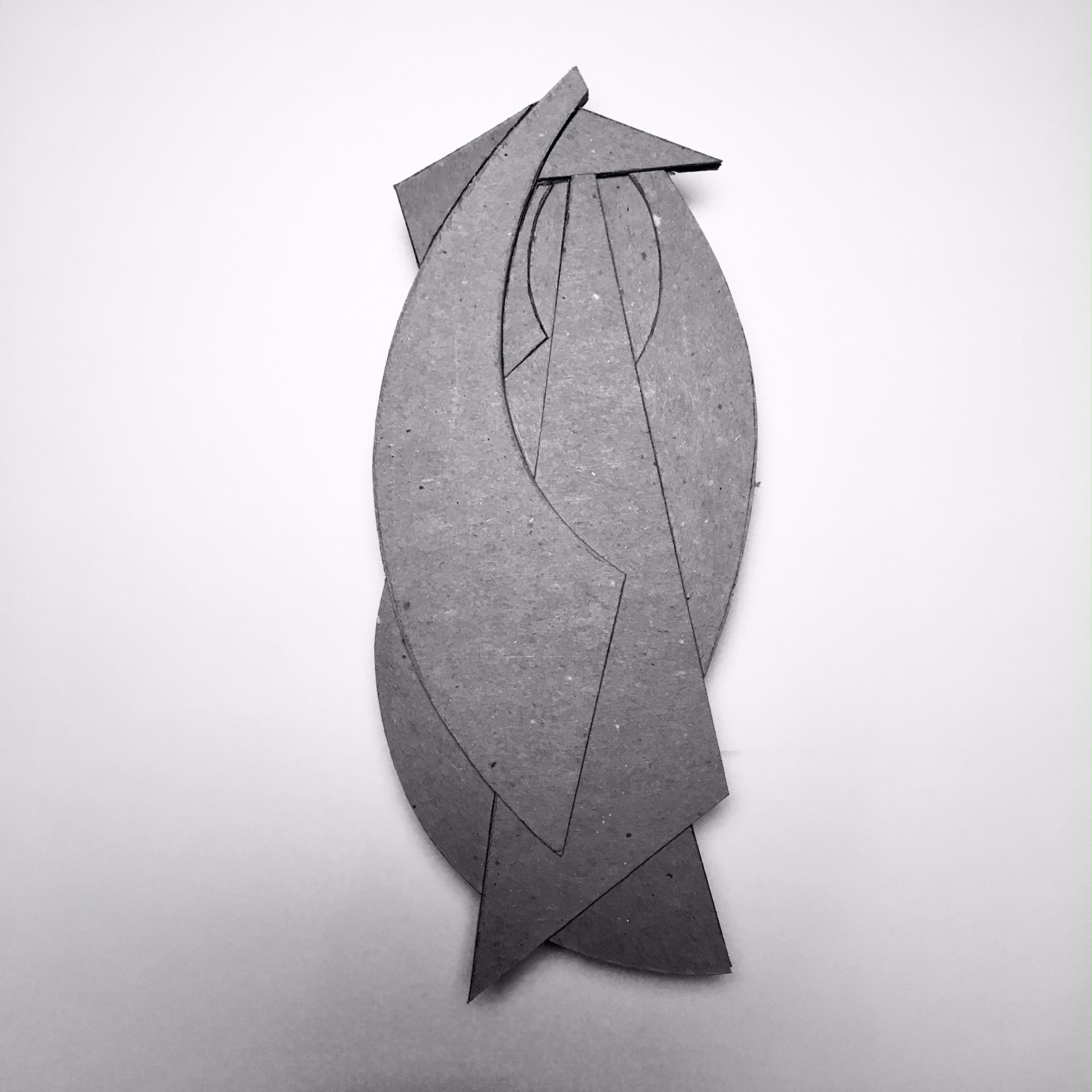 gotta plan ahead!
We say that with just about everything relating to death, but especially so with cardboard caskets. We leave them in our 'experiments + ideas' folder, because we make our caskets custom and do not keep them in stock. So if you would like to consider one of our caskets, please allow 12 weeks for shipping. On the bright side, they can be used as coffee tables, storage bins, or wall mounted as the sculptures that they are.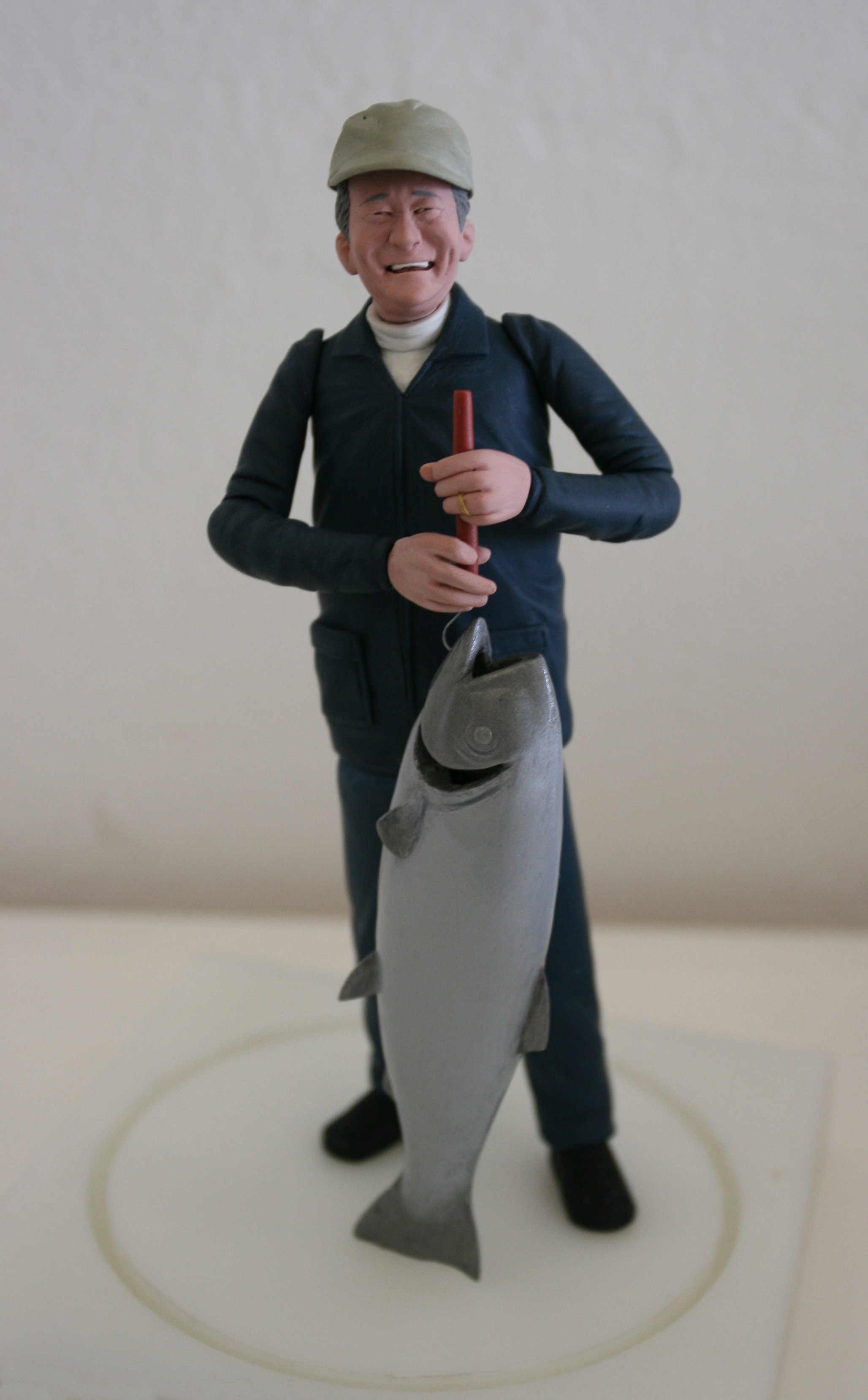 memorial action figures!
Sure it might sound funny and earn a chuckle, but make no mistake - memorial action figures are amazing and cherished memorials. How do I know? This is my dad Steve. He is holding a big king salmon, which is exactly the way I wanted to remember him. He sits on my bookshelf and I give him a high five or show him off to curious guests and friends. It is the work of artist Michael Leavitt, a brilliant, kind, Seattle sculpture and dear friend. He's been making articulating celebrities and private commissions for years. He makes custom wedding cake toppers. So why not memorial action figures? Sometimes good sounding ideas don't add up to good feeling ideas, so I tested it out on my own dad and while I might be the first one to have a miniature version of my dad, I know I won't be the last.